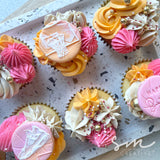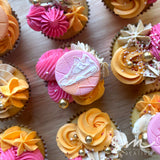 Sarah Maddison Cookie Stamps
Basketball Pattern Cookie Stamp
$35.00
Hand drawn by Sarah Maddison ©
the Basket ball pattern is on a 105 x 80mm H plate to suits lots of different shaped cutters. 


stamp made from perspex brand frosted acrylic 
Customer Reviews
Simple stunning
I LOVE these stamps.. so detailed and absolutely stunning. My daughter's coaches and team were SO impressed by the details in the stamp.